PROFILE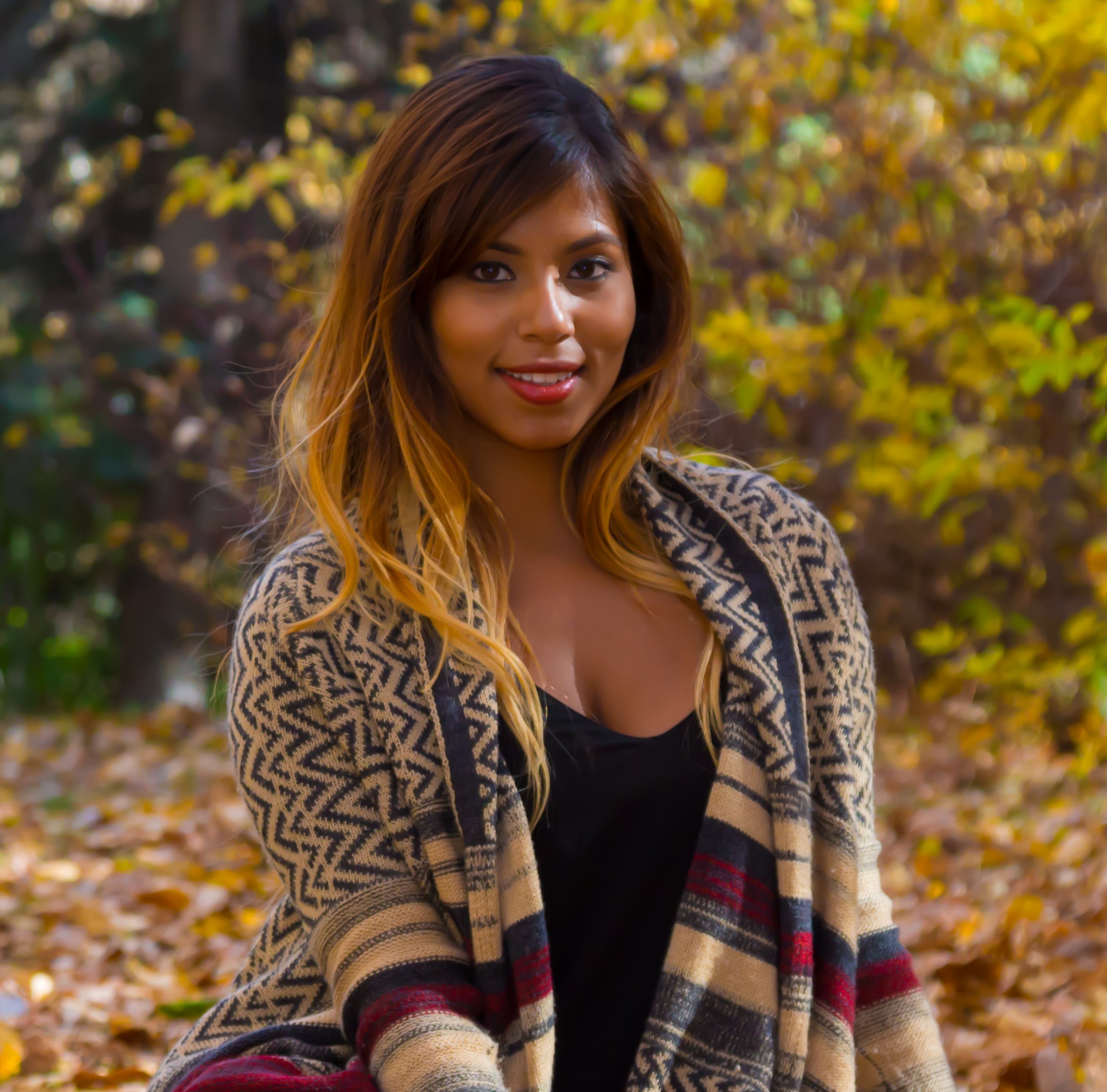 Ariana Viases is a Mortgage Broker with the Mortgage Centre, Sky Financial Corp. 
She was first exposed to Real estate and Mortgages at a very young age.  Both her parents were deeply involved in the industry. Her mom was a Mortgage Specialist for over a decade. Growing up watching how they ran their business always looking after their client's best interest, Ariana has developed the same business practices in being honest, truthful, thorough, hardworking and completely dedicated to her clients. 
Ariana works in residential and commercial real estate. Even though commercial mortgages are more drawn out, Ariana insists in working closely with her clients throughout the entire process. The same applies for both commercial and residential mortgages.
Ariana is flexible with her schedule in order to accommodate her clients. She can be reached at all hours of the day, easily accessible on her cell phone. This is further evidence of her passion for the business and her drive to succeed for her clients.
Such drive certainly includes ample time for a healthy life style which per force must include exercise and meaningful time spent with family and other loved ones.